We repair motorhomes to an outstanding quality for an affordable price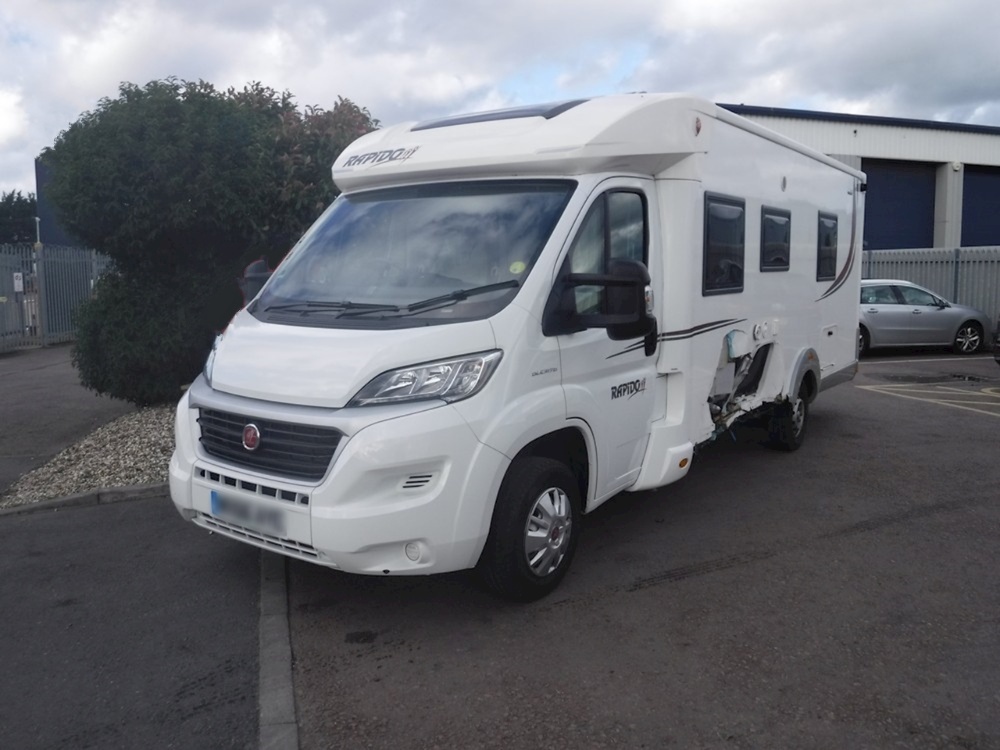 We carry out a wide variety of repairs on motorhomes, ranging from major collision repairs and smaller repairs, through to restorations and trim replacements.
Our level of knowledge means that no problem is too large to solve and we aim to have you back on the road in the quickest possible time.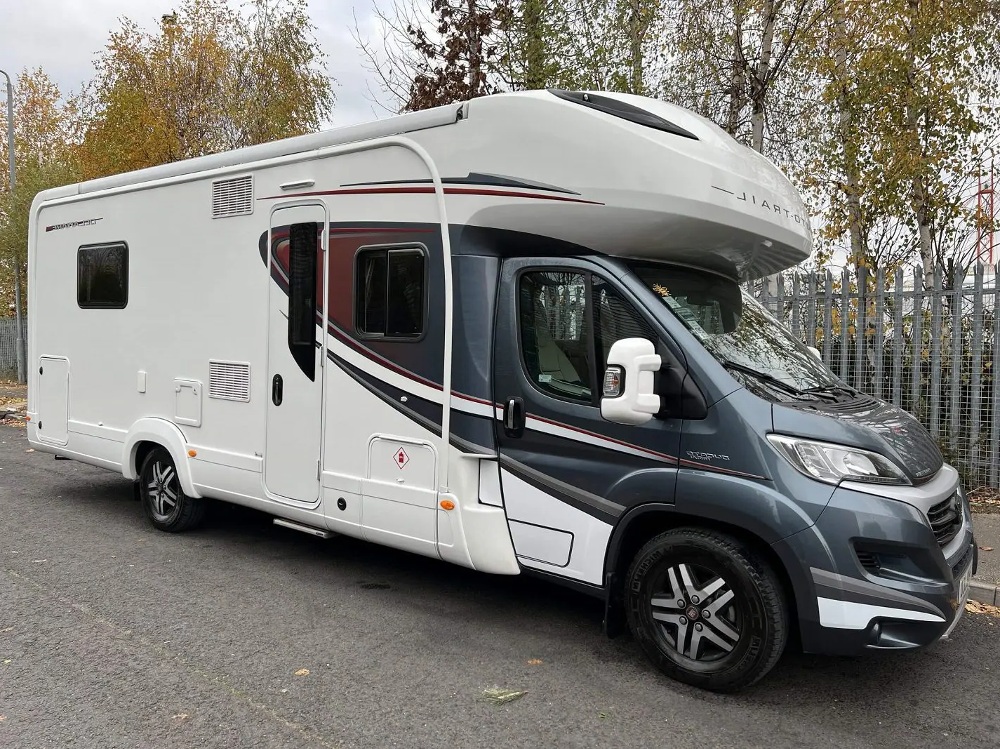 We have many years of experience in working with proud owners to restore their motorhomes to their former glory!
Whether you wish to achieve a perfect replica or a modern twist on a vintage classic, we can work with you every step of the way.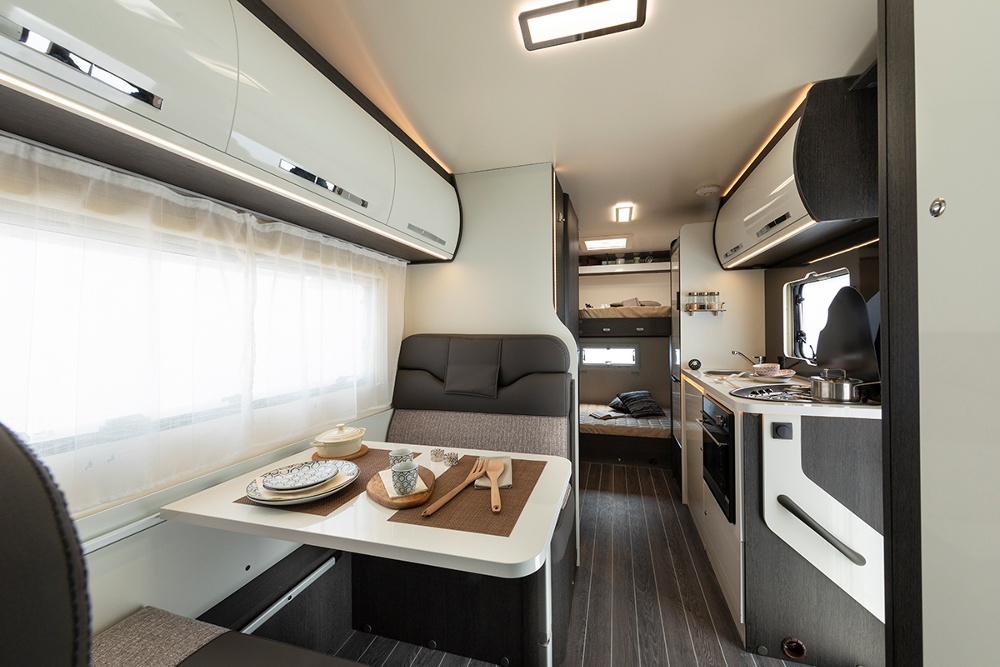 Our team can provide bodywork, paint colour selection, upholstery, curtains, carpet or lino; even new replica decals!
The list is endless. No job is too large or too small, so give us a call if you are in Widnes, Runcorn or the surrounding areas and let's see what we can do for you!
Colours Vehicle Body Repair Specialist
8 Croft St
Widnes
WA8 0NQ
Monday-Friday: 8:00am to 5pm
Saturday & Sunday: Closed